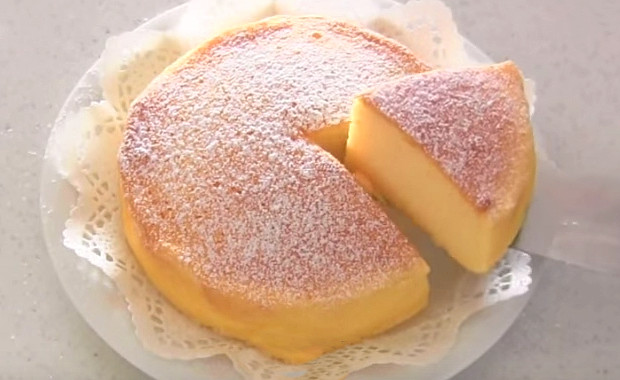 Using Just 3 Ingredients, This Home Chef Whips Up A Cheesecake To Die For
Amateur chef and YouTube sensation Ochikeron has a delectable easy-to-make cheesecake recipe that will be a hit at your next gathering. Watch the video to here to learn how to make this tasty dessert.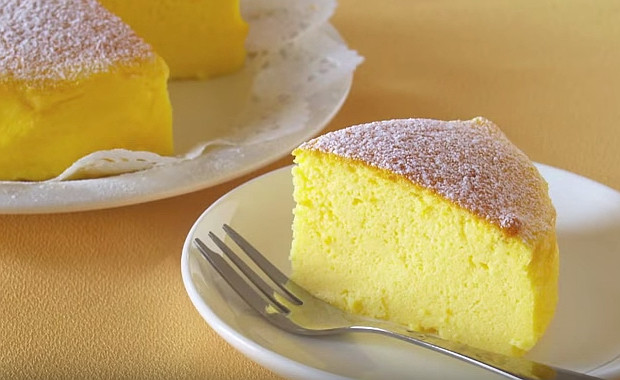 The recipe is simple: just 3 eggs, 4.3 oz. of white chocolate, and 4.3 oz. of softened cream cheese. All told, the 3 Ingredient Souffle Cheesecake (Japanese Cotton Cheesecake) should take about an hour to prepare. The recipe serves six.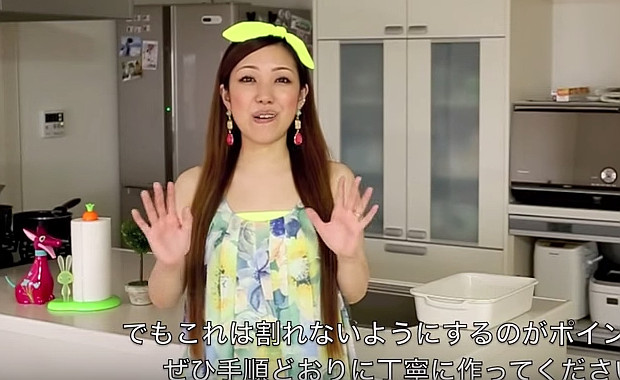 Ochikeron has been offering recipes on her YouTube channel since 2011 and has over 600,000 followers and 73 million views. Her 3 Ingredient Souffle is her most popular recipe.
Advertisement
Celebs you didnt know passed away: #17 is Shocking

Your Daily Dish

What These Baywatch Beauties Look Like Now is Incredible

Your Daily Dish

See What The National Lampoons Christmas Vacation Cast Looks Like Now

Your Daily Dish

Huge Animals That Are Real

Your Daily Dish

You Wont Believe These Celebs Real Names….

Your Daily Dish

21 Awkward Harry Potter Stars Turned Insanely Good Looking

Your Daily Dish

These Underwater Discoveries Are Too Bizarre To Believe

Your Daily Dish

Awkward Childhood Stars Who Turned Insanely Hot

Your Daily Dish

Celebs With The Highest IQs in Hollywood

Your Daily Dish